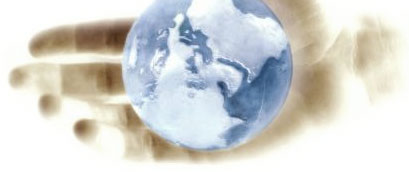 Crews Consulting is a Web Design and Internet Consulting company. We hope you find this site very useful and informative. We have been developing web sites and internet-based applications for over 15 years. We've built everything from your basic single page web site, to your more complex dynamic sites utilizing backend databases to generate the resulting pages. We've worked with small businesses with less than 10 employees to major corporations with over 80,000 employees. If you're looking for any type of Internet-based solution, we can help.
Crews PROFESSIONALISM, EXPERIENCE, and COMMITMENT can help you
to procure and install integrated systems on time and on budget
deliver systems faster without increasing your staff
get the expertise you need in key skill areas
incorporate new technology without sacrificing your existing investment in hardware and software
put new technology in perspective
integrate several programs into a single, cohesive package
evaluate commercial software in an objective manner If you have any questions please let us know and we'll get back with you within 24-hours.